Krsto Lipovac
UNIVERSITY OF BELGRADE, THE FACULTY OF TRANSPORT AND TRAFFIC ENGINEERING, SERBIA
Professor Krsto LIPOVAC is an eminent road safety expert, with more than 25 years of experience in local, regional and EU/International projects related to road safety. He sits on IRTAD's Safe System approach Working Group and is a member of the editorial board of several international scientific journals.
---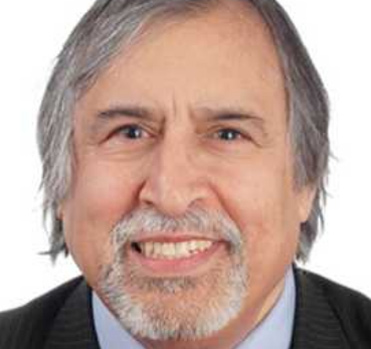 Alan Ross
INTERNATIONAL ROAD SAFETY CENTER, BELGRADE, SERBIA
Dr RОSS has more than 30 years' experience of aid agencies and countries on road safety programmes, action plans, management and funding issues in over 60 countries. Author of several manuals on various road safety issues. IRSC is a new not for profit organisation and offers training and advice to help LMICs to address their road safety problems.
---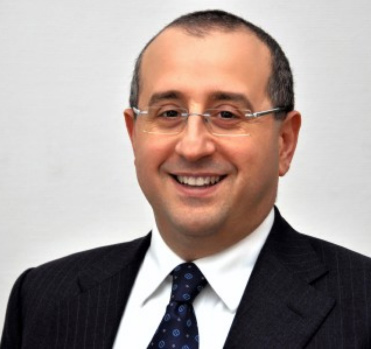 Antonio Avenoso
EUROPEAN TRANSPORT SAFETY COUNCIL, BELGIUM
Antonio AVENOSO has worked at ETSC since 2001, and was appointed to the role of Executive Director in 2008. Under his position, Mr Avenoso is responsible for leading the organisation's advocacy efforts and manages several ETSC programmes, including ETSC's Pin Report, which ranks EU Member States according to their road safety performance
---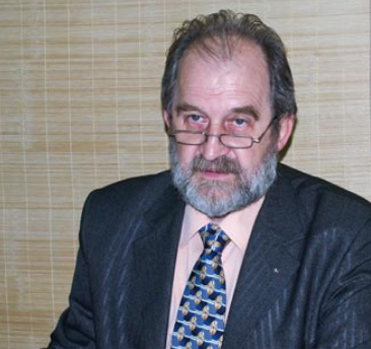 Milan Vujanić
TSG SERBIA, SERBIA
Professor Milan VUJANIC is a highly qualified road safety expert, with almost 40 years of experience in regional and local projects related to road safety. From the beginning of his carrier he was engaged in several traffic safety related activities, such as result oriented project work, traffic accident analysis and later
---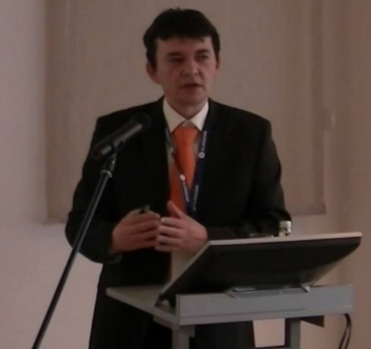 Владан Тубић
УНИВЕРЗИТЕТ У БЕОГРАДУ, САОБРАЋАЈНИ ФАКУЛТЕТ

Проф. др Владан ТУБИЋ је редовни професор и шеф Катедре за теорију тока и капацитет путева, саобраћајно пројектовање и путни инжењеринг. Аутор је бројних међународних радова из области ефиканости саобраћаја и вредновању пројектних решења саобраћаја. Учествовао је у бројним пројектима из области саобраћајног инжењерства.
---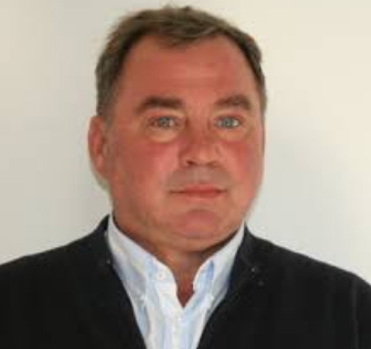 Tomaž Tollazzi
UNIVERSITY OF MARIBOR, FACULTY OF CIVIL ENGINEERING
He currently holds courses in Transportation routes design, Road intersections and access points, Transportation infrastructure, Traffic safety etc. Research areas: transportation infrastructure, traffic safety, roundabouts, turbo roundabouts. During his academic career he has been involved in the EU project and in a number of national projects.
---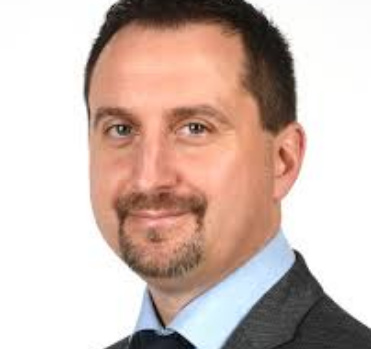 Igor Velov
RAFFIC SAFETY AGENCY, SLOVENIA
Igor VELOV has worked at Traffic Safety Agency (Agencija za varnost prometa) Slovenia and was appointed to the role of Director in 2013.